Hi everyone!! thank-you so much for stopping by my blog today. The Sunday Post is a meme hosted by Kimba at Kimba the Caffeinated Book Reviewer and Stacking the Shelves by Tynga at Tynga's Reviews It's a chance to share what has happened the past week, showcase books and other bookish things we have received and talk about what is coming up on our blog.
It's my birthday today & thankfully one of the gifts hubby bought me was an Amazon gift-card! there are so many books I am eager to read so quite a bit of time today is going to be spent online shopping and next week I will share with you my new goodies :-) What do you have planned for the weekend? what are you reading??
Received for Review
Unwept
by Tracy & Laura Hickman (Macmillan- Tor/Forge)
The Dare
by Hannah Jayne (SOURCEBOOKS Fire)
Cracks in the Armor
by Helena Hunting (Gallery, Threshold, Pocket Books)
Winterspell
by Claire Legrand (Simon & Schuster)
Extraction
by Stephanie Diaz (St. Martin's Press)
Lost in Starlight
(Sherry Soule)
Perfected
by Kate Jarvik Birch (Entangled Publishing)
(Thank-you kindly to Macmillan- Tor/Forge, SOURCEBOOKS Fire, Gallery, Threshold, Pocket Books, St. Martin's Press, Sherry Soule, Entangled & Simon & Schuster)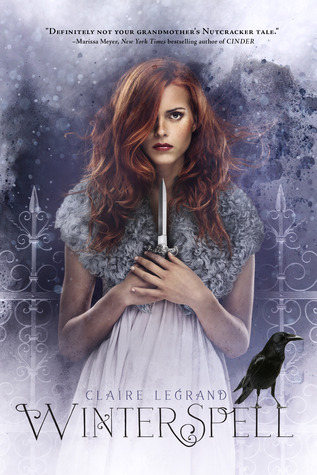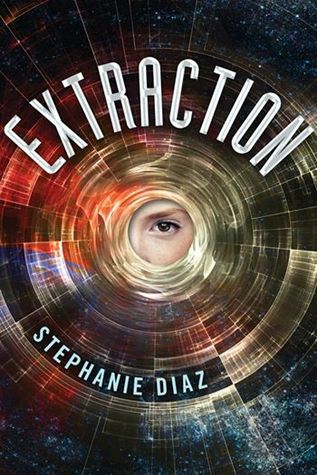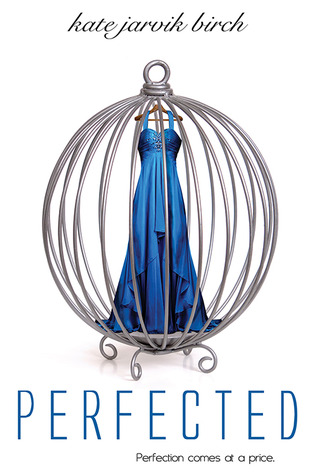 Purchased
Fire & Flood
by Victoria Scott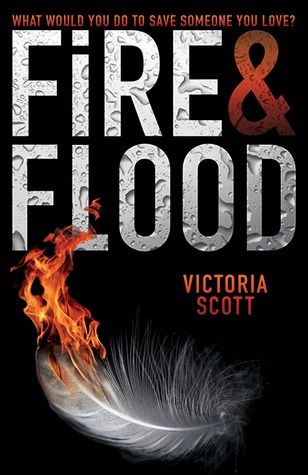 Last week on the blog
Review
: Glitch (Lost in Time #1) by Brenda Pandos (2 stars)
Review
: Stupid Girl by Cindy Miles (2 stars)
Waiting on Wednesday
: Pieces of Olivia by Melissa West
Cover reveal
: FAE by Rhonda Parrish
Review
: Maybe Someday by Colleen Hoover (4 ½ stars)
Review
: Aspen by Rebekah Crane (4 stars)
What exciting bookish goodies did you receive this week?