Ten Books I Will Probably Never Read
Top Ten Tuesday is hosted by
The Broke and the Bookish
. It

is a chance for everyone to share lists and get to know fellow bloggers.
A majority of these books will probably have the same theme – cheating, unhealthy relationship portrayals or a dislike of the first book in the series etc.
1.
Beautiful Disaster by Jamie McGuire
– I have read a number of reviews about this book and the relationship in this seems quite unhealthy, not the gushy romance I tend to enjoy.
2.
One Tiny Lie by K.A Tucker
– I loved the first book in the series and Livie, the MC in this played a great role in that but one thing that really puts me off in a book is cheating so this one won't be for me. I will read the other books in this series though.
3.
Linger by Maggie Stiefvater
– I found the first book to be quite lacklustre so this series isn't for me.
4.
The Lord of the Rings
by J.R.R Tolkien – I loved the movies but for some reason I have no inclination to read the books at all.
5.
Fifty Shades Darker by E.L James
– Fifty Shades of Grey just wasn't for me so this is another series I won't be continuing with.
6.
The Forest of Hands and Teeth by Carrie Ryan
– There was so much hype surrounding this book when it was first released but zombies just aren't for me.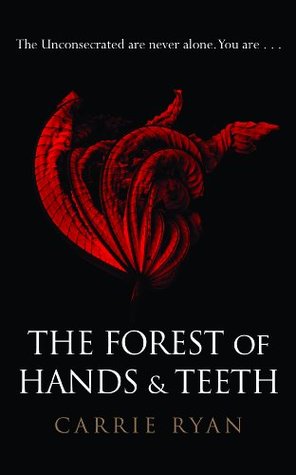 7.
Miss Peregrine's Home for Peculiar Children by Ransom Riggs
– The mystery surrounding the house sounds intriguing but this is another book that I haven't rushed out to buy.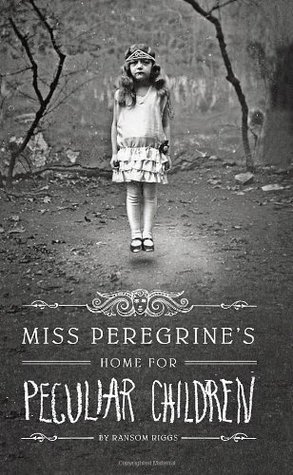 8.
The Diviners by Libba Bray
– I was curious about this book but at 592 pages it is just too long.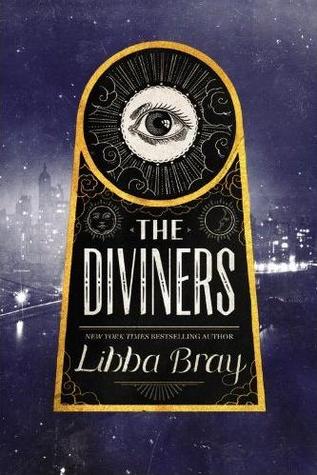 9.
Deadfall by Anna Carey
– I couldn't get into the first book at all; Second person POV's don't work for me unfortunately despite this premise really intriguing me.
10.
The Fault in Our Stars by John Green – The ending of this was ruined for me when I read spoilers unfortunately so I don't really have any interest in reading this one now.