Hello everyone! I can't believe 2014 has just about come to an end, it has flown by for me and has be filled with a few lows but also many highs; I have read some amazing books, we took the most magically incredible holiday to Disneyworld Florida, my son completed year 3 and my daughter year 1 and have both accomplished many fabulous achievements – it's been a great year workwise (I work 3 part-time days at the local hospital) so I thought I'd finish off the year with an overview of a few of my favourites!
Hopefully 2015 is going to be just as wonderful! I have been a bit slack with reading and my blog over the past few weeks, my motivation levels are low and with Christmas and my lack of computer time with the kids also wanting to use it; time just gets away from me.
I want to thank each and every one of you for stopping by, commenting and for your friendship – I have a few regular commenters who truly make my day and honestly keep the spirits high and this blog going. You guys are great!
Goodreads Goal
= 150, I read 168
Challenges
= I failed miserably! Hopefully this will change in 2015.
First post of 2014
– Cover reveal for Unraveled by Jen Frederick
Top 3 review posts
= Out of Control by Sarah Alderson -Blindness by Ginger Scott and Gameboard of the Gods by Richelle Mead
Number of 2014 posts
= 187
Most Anticipated Books of 2015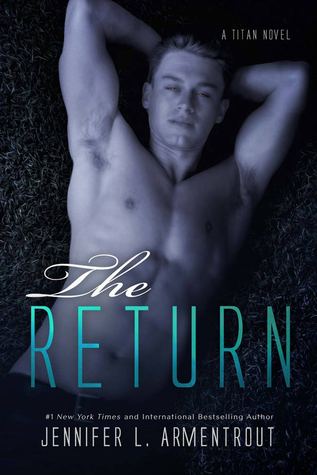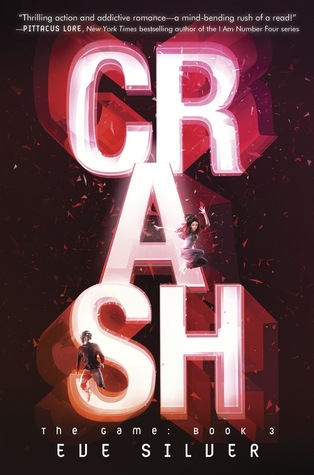 Top 10 books I read in 2014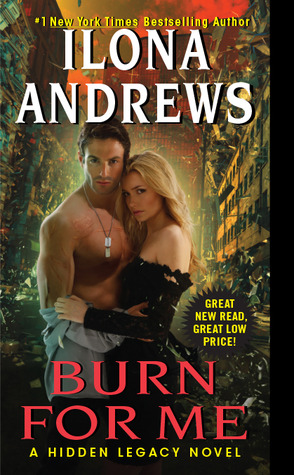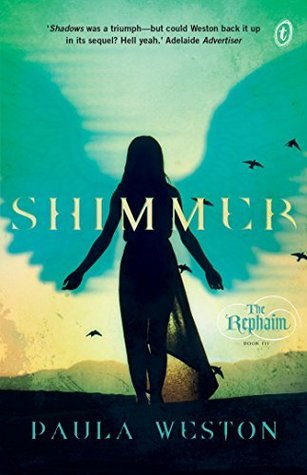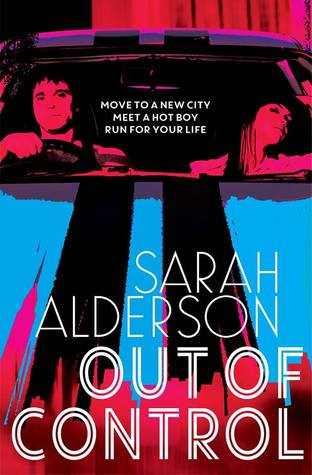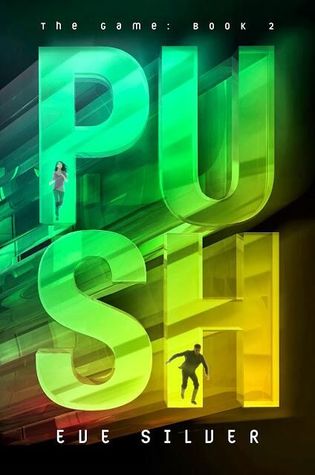 Top 10 Book boyfriends
Nikolas from the Relentless series by Karen Lynch
Rafa from TheRephaim series by Paula Weston
Mad Rogan from the Hidden Legacy series by Ilona Andrews (he's a little rough around the edges but has potential)
Braden On the Fence by Kasie West
Jason Brody WhateverLife Throws at You by Kasie West
Ren Owens from TheWicked Saga by Jennifer L Armentrout
Colt from Miles fromKara by Melissa West
Biship Lattimer from The Book of Ivy by Amy Engel
Ryder Marsden Magnolia by Kristi Cook

Daemon Black from the Lux series by Jennifer L Armentrout
(first book in the series shown)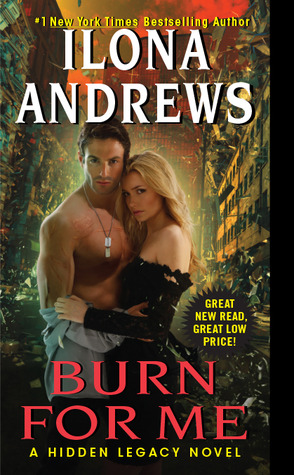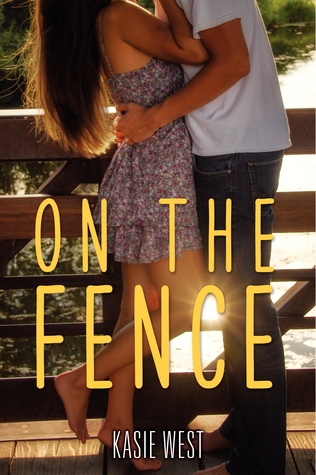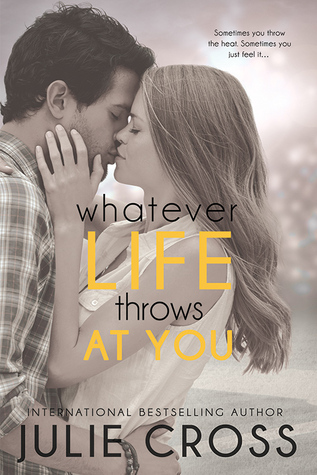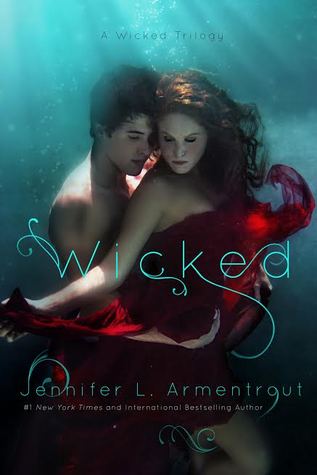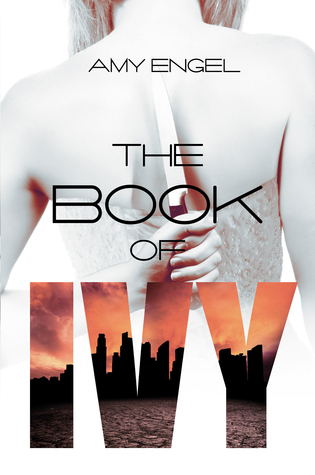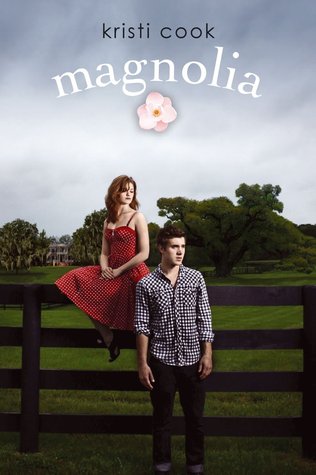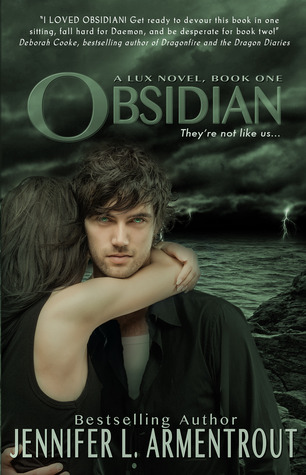 Top 10 Book Covers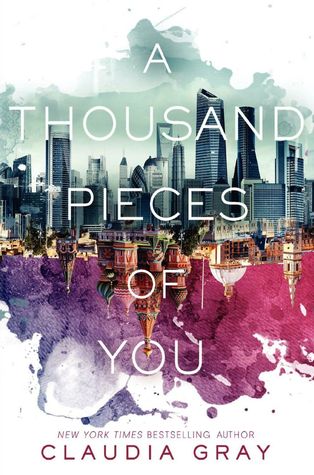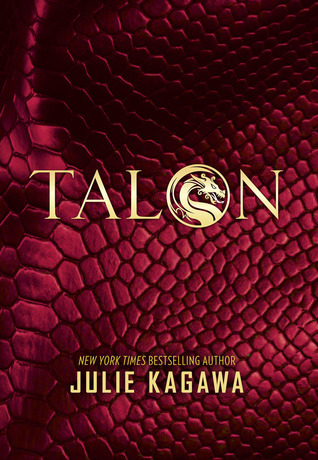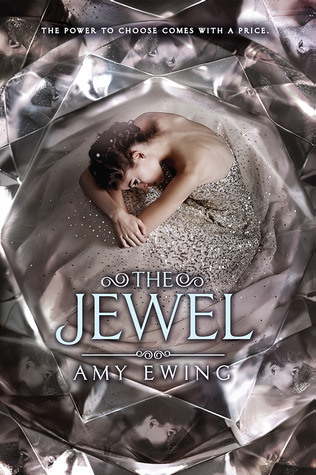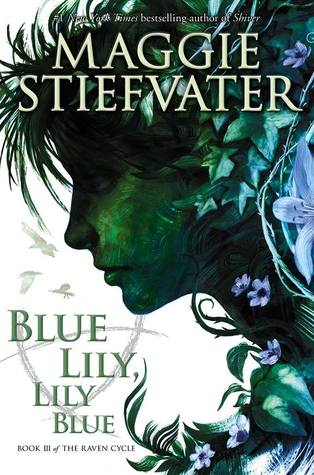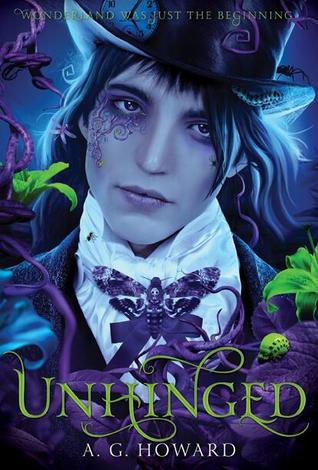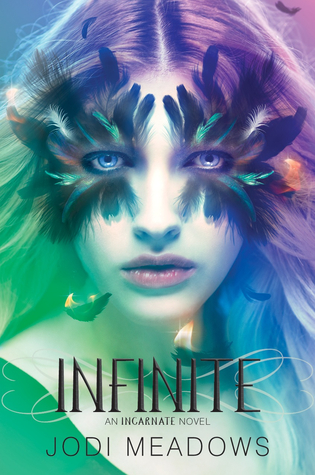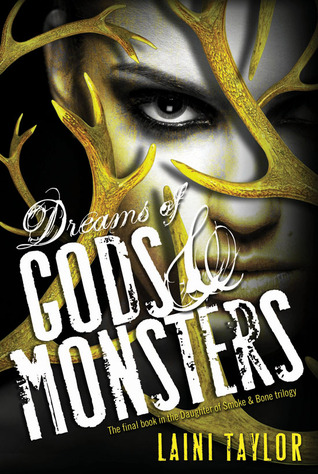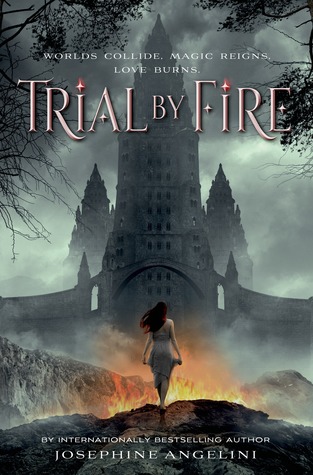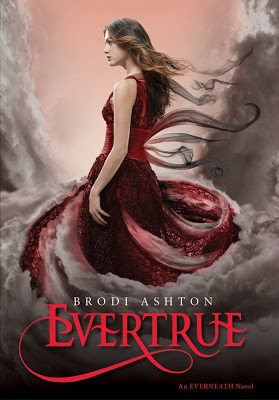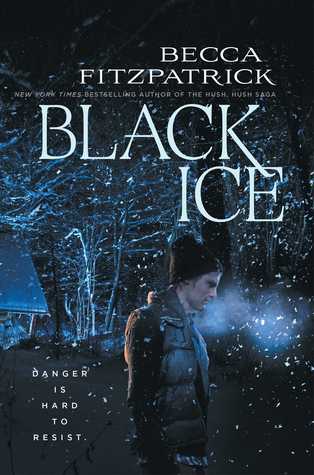 Have a safe and happy NEW YEAR!!