Hi everyone!! Thank you so much for stopping by my blog today.
It's a chance to share what has happened the past week, showcase books and other bookish things we have received and talk about what is coming up on our blog.
I have been a bit slack with reading and my blog over the past few weeks, it has been super busy with the build up to Christmas and I now have my two children home with me for six weeks so my computer time will be limited unfortunately but I'll try to get on as much as I can.
I have received some amazing books this past week, I am reading The Leveller at the moment and so far I am enjoying it.
The Cage by Megan Shepherd (Balzer & Bray)
Ruthless by Carolyn Lee Adams (Simon Pulse)
Mayhem by Jamie Shaw (Avon Impulse)
(Thank-you kindly to Netgalley/Edelweiss –
Balzer & Bray, HarperTeen, Simon Pulse, Avon Impulse, & Entangled Teen
)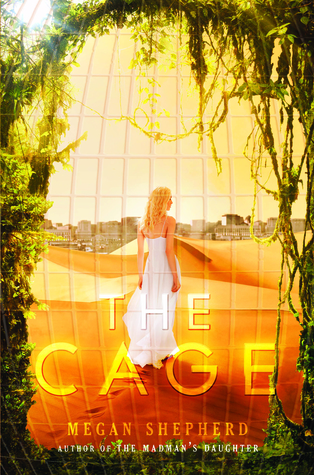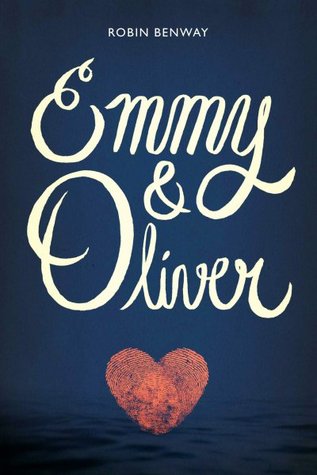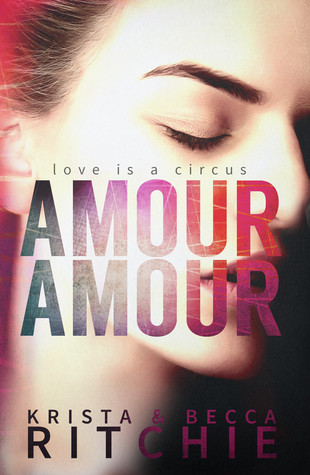 What exciting bookish goodies did you receive this week?